These online marketing tools are meant to help you music to reach and engage your audience.
These tools are all free and are able to improve your chances of succeeding in the music business.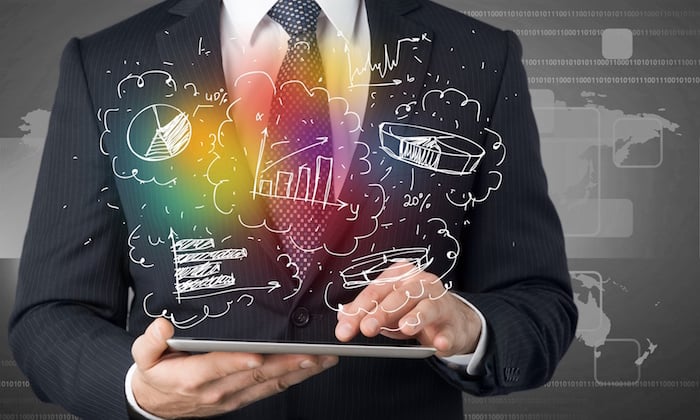 1-Mailing List: An mailing list is a way to keep your audience inform of any sort of content you are put out.Using a newsletter can help keep your public up to date with your product.
2- Website: If you are able to have a great website your current public will be captivated and future fans can more easy find you during a Google search.
3-Indie on the Move:They have the most extensive database of venues all across the United States. They allow you to search by city or within a mile radius of a zip code. Venue listings also include comments and reviews by musicians who have already played that venue.
4-Bandcamp: Besides being a use-friendly platform for musicians to share music,sell music, offer free download codes, and create audio widgets for your website; Bandcamp is ever-evolving and finding ways to help artists maintain more control over how they share their content. They also do a great job curating and promoting music on the platform to encourage customers to discover new music.
5-Noise Trade: All about exposure and offers a pretty simple strategy. 1. Upload your song. 2. Offer it as a free download in exchange for downloader's email address. 3. Build your fanbase. Musicians love it because, just like SoundCloud, it allows you to control the spreading of your music while also helping you build your newsletter.
Source:
https://blog.landr.com/10-free-online-music-tools-will-kickstart-creativity/